Emerald Pendant
New Arrival!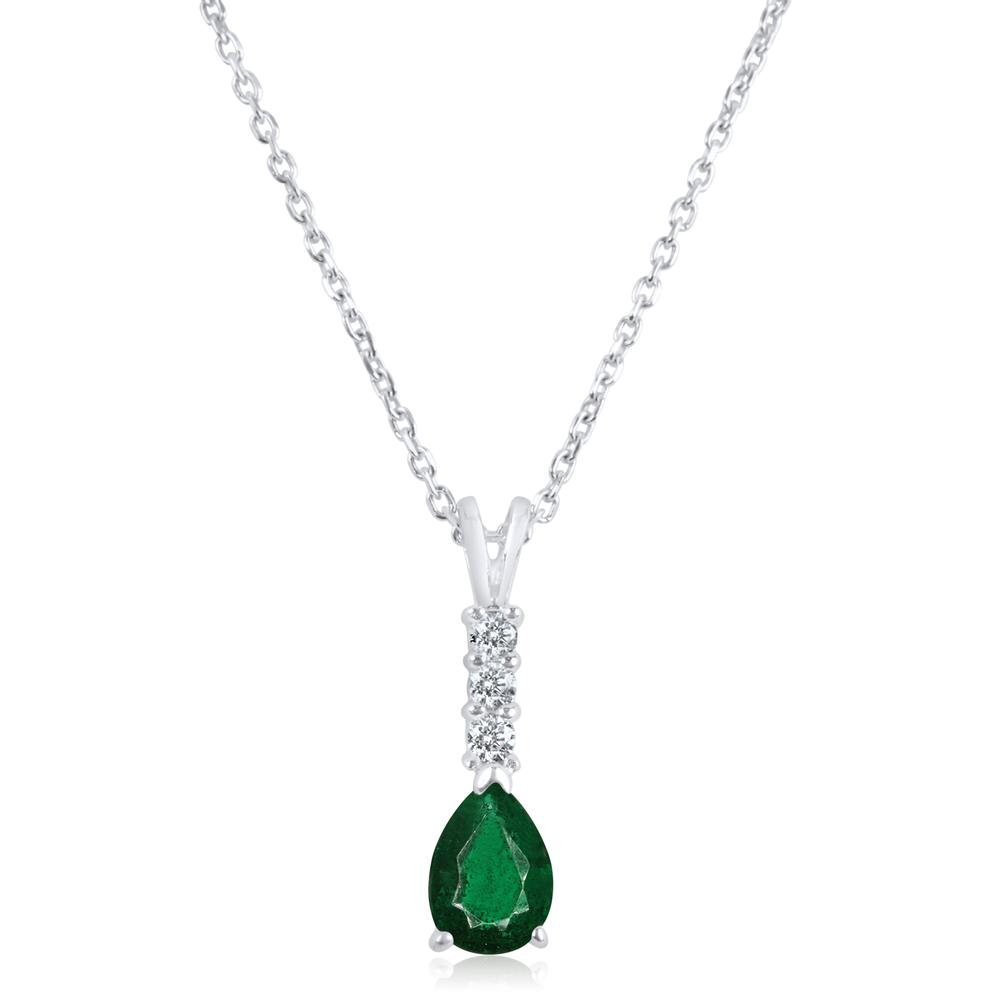 Note: Prices and availability are subject to change without notice. All weights are approximate. We are not responsible for typographical errors.
Home › › Pendants › Item # W243WEX
Item Details

Item Number:
W243WEX
Price:
$1,072.00
Metal Specifications
Metal Type:
14k White Gold
If you need other metal types, please contact us.
Emerald,Diamond Specifications
Shape:
Pear,Round
Type:
Emerald,Diamond
If you need other color stones, please contact us.
Weight:
0.62,0.09 ct.
Diamond Specifications
Shape:
Round
TCW:
0.09 ct.